Providing Central And Eastern Kentucky with Quality Media Support
Every day somewhere someone makes a substandard flier, a pixelated scan of a photo, and an upload of their wedding photos from their cousin's phone. Be better! Let Burton Media Group Help.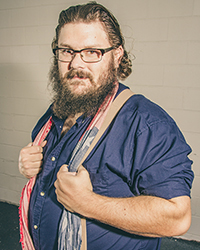 Burton Media Group was started by award-winning photographer, Christopher Burton. Christopher has had photos featured in magazines, books, art galleries, as well as other places.
After years of doing only photography, Christopher helped a close friend with media help for his new business start-up. After thinking about what he could bring to his community through his services he decided to start Burton Media Group.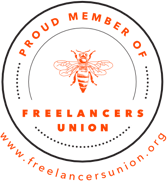 All services in one place